Potter's Herbals: A name trusted for generations
Potters is a brand that has been trusted by families for generations, delivering a broad range of reliable, proven, natural healthcare. Potter's products are crafted using 200 years of extensive knowledge and expertise of carefully selected plants and herbs from natural wellbeing.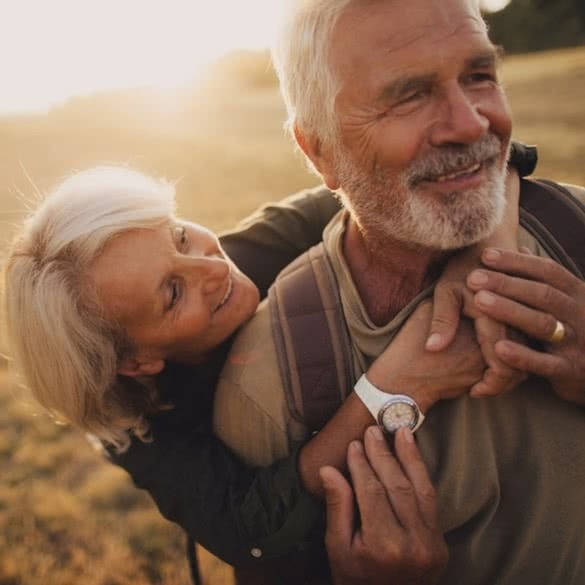 Providing everyday healthcare from nature
New plant compounds with exciting potential are still being discovered, and scientists continue to explore new ways of combining familiar herbs to amplify their natural benefits. Years of tradition of natural herbal health and the technology of today, has come together in order to provide high quality botanical products.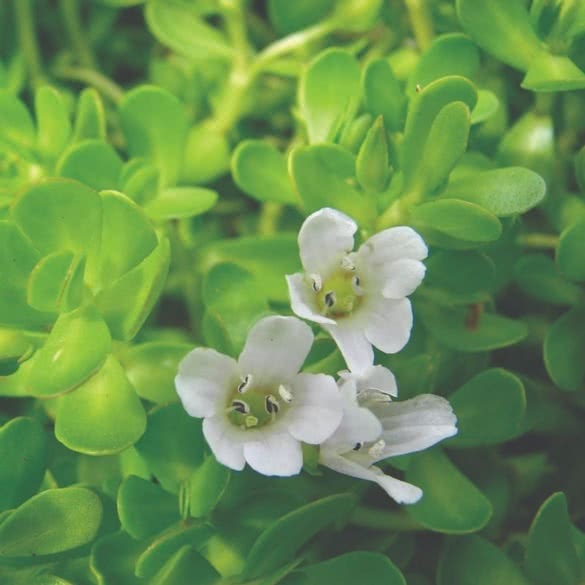 Heritage
Potter's Herbals, the traditional British company that moves with the times, has a rich heritage of herbal research and is also at the forefront of moves to safeguard consumers. The company was instrumental in setting up the British Herbal Medicine Association which was founded in 1964 to "advance the science and practice of herbal medicine" and promote "the use of herbal products manufactured to pharmaceutical standards to ensure consistently high quality and effectiveness for the consumer".