Potter's Actimind
A patented synergistic combination of two herbal ingredients - Gingko Biloba GK501® and Panax Ginseng G115®. Supported by more than 20 years research, Potter's Actimind combination is proven to give added benefits than Ginkgo biloba alone and has been shown to improve a range of cognitive functions, particularly those related to memory and mental performance. It is especially beneficial for middle-aged and older adults.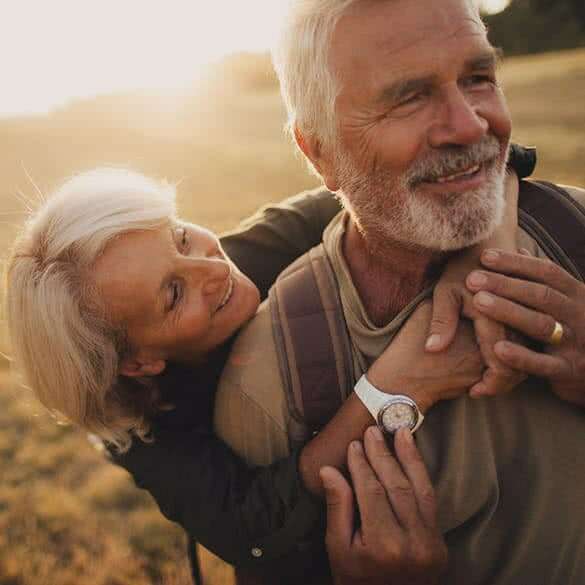 The Potter's Actimind Difference
Patented, synergistic combination of the specific standardised Ginkgo biloba GK501® and Panax ginseng C.A. Meyer extract G115®*
Scientifically proven to help maintain memory with age decline and to preserve cognitive health, brain performance, reaction processes and general mental wellbeing
Supports memory, speed of attention, concentration and cognitive functions when stress and mental fatigue occur
Suitable for adults to support brain health and provide mental stamina. Suitable for older adults wanting to maintain brain health and to help prevent episodes of forgetfulness and memory loss.
*Potter's Actimind is also known as Gincosan outside the UK.