Potter's Activflex
Potters Activflex helps protect joints, maintain the flexibility of joints and contributes to joint health1. It contains the much loved and clinically proven ingredient, Turmeric, which has been at the heart of traditional healing practices for centuries across China and India. Potter's Herbals Activeflex also includes Black Pepper and Vitamin C.
The active substance in turmeric is curcumin, which contains natural plant compounds called curcuminoids.
1 https://www.ncbi.nlm.nih.gov/pubmed/28059453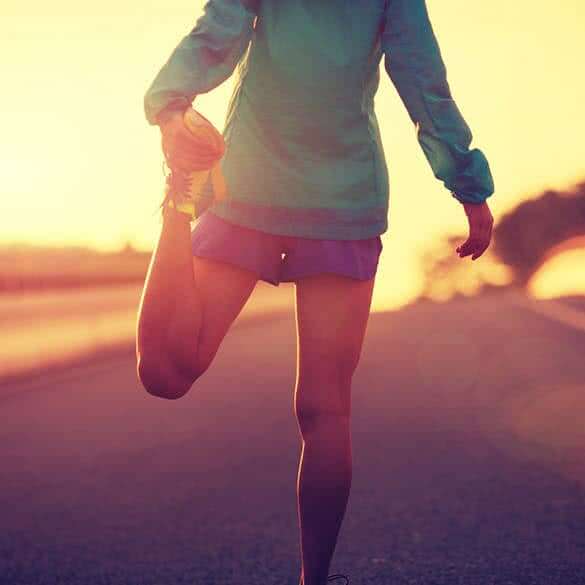 The Potter's Activflex Difference
A specific formulation of the well-loved and clinically proven ingredient Turmeric, together with black pepper which contains piperine, and vitamin C. Piperine has synergistic effects with other drugs and may enhance their absorption through an influence on the drug metabolising enzymes such as cytochrome P4502. Vitamin C contributes to normal collagen formation for the normal function of bones and the normal function of cartilage.
2 https://www.ncbi.nlm.nih.gov/pubmed/23707768