Potter's Digeston Tablets
Slippery elm bark in Potter's Herbal's Digesteron soothes and protects the lining of the stomach and has been prized for generations for its many digestive benefits.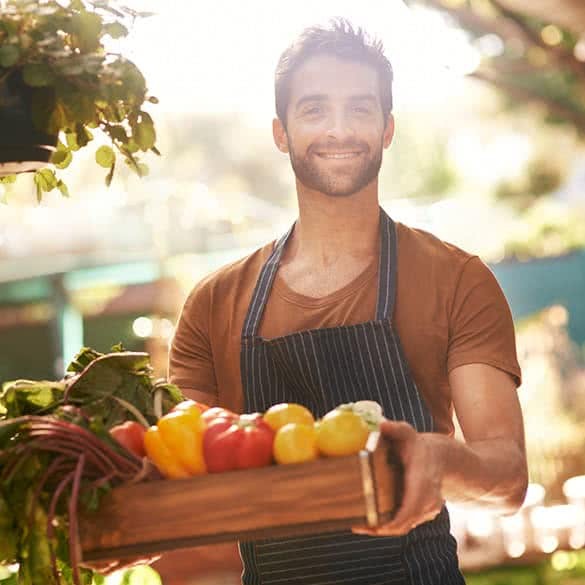 The Potter's Digeston Tablets Difference
This pleasant tasting, chewable formulation combines slippery elm and four other natural ingredients plus calcium carbonate, which act synergistically to help support the digestive system. Slippery elm bark contains mucilage, which becomes a slick gel when mixed with water, coating the stomach and intestines, also contains Cinnamon, Clove essential oil, peppermint essential oil and Calcium carbonate.