Potter's Liquorice Syrup
Potter's Liquorice Syrup is a botanical product to help soothe the upper respiratory tract and also help keep the respiratory airways clear.
Liquorice (Glycyrrhiza glabra L) acts as a demulcent creating a soothing film over mucous membranes and this working action explains why liquorice can help soothe dry and scratchy throats and calm coughs.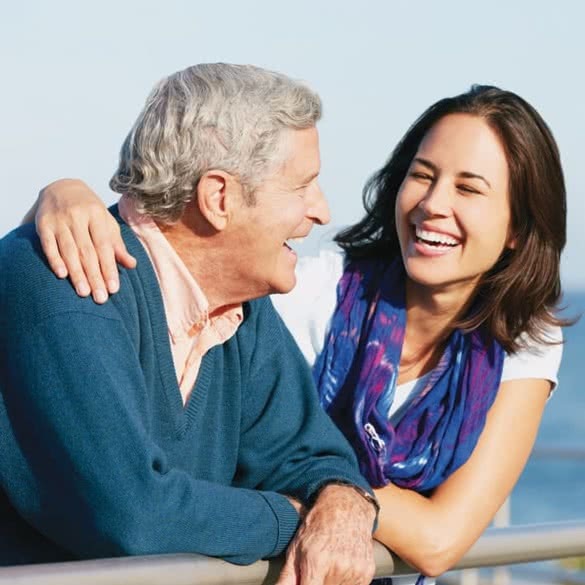 The Potter's Difference
Liquorice is one of the oldest and most frequently used herbs in traditional Chinese medicine. It contains more than 20 triterpenoids (produced by plants as part of their self-defence mechanism) and 300 flavonoids which have many health properties.